Character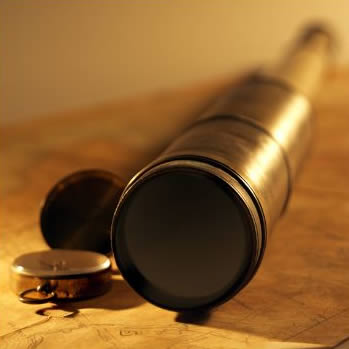 At Barton & Guestier, we are guided by the visionary and pioneering spirit of our founders, Thomas Barton and Daniel Guestier, embracing as they did, every chance to discover new horizons, passionately.
Knowledge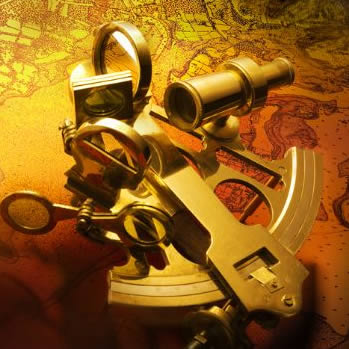 At Barton & Guestier, from vine to wine, from vinification to tasting, with our expertise and commitment, we aim perfection. Additionally, we make a point of honour of conveying our know-how, both through time, from one generation to the next, and through space, from one country to another, from one culture to another.
Art of living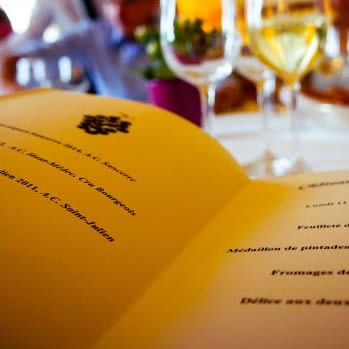 At Barton & Guestier, we have proclaimed "Art Of Living" our company philosophy. We are lucky to share this state of mind of generosity and sharing with the guests we welcome at Château Magnol and the people we meet around the world.